Free delivery from 85 € of purchase (in metropolitan France only)*
Organic whole black pepper from Dak Nong Bio*
CDPPFV11S
Organic whole black pepper from Dak Nong Bio
Slowly dried, in the shade, the unground grains exhale very fresh notes, mixing lemon, verbena, green cardamom with underlying sweet marshmallow, woody, slightly smoky accents, with small touches of black cardamom.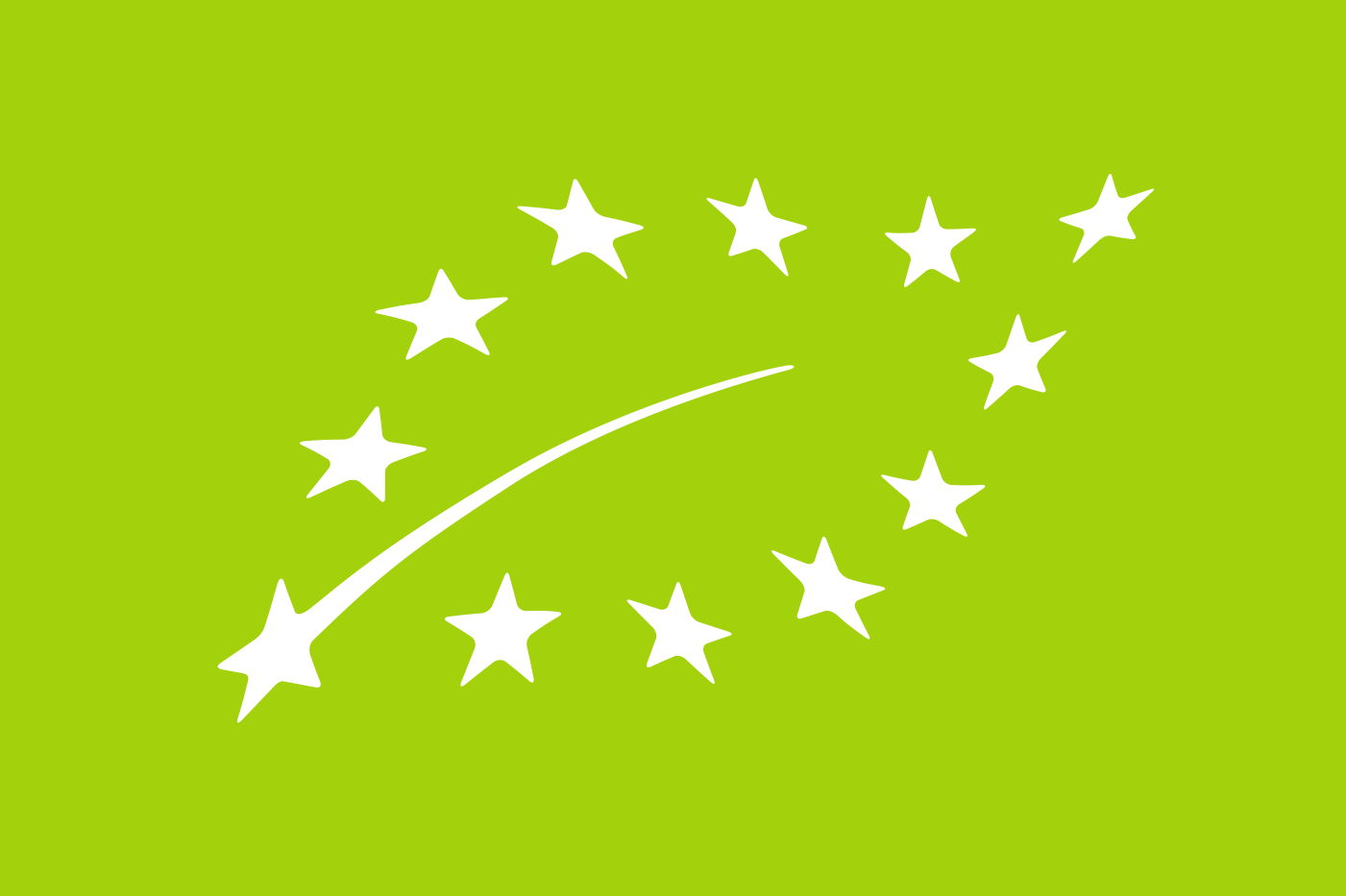 *Organic product certified by FR-BIO-01
Description
Our perfect pairings : we recommend this pepper for fatty meats (duck breast, pork loin, sausages), fatty fish (mackerel, sardines, salmon, large eel), fried eggs, offal, strawberries, cream sauces, sauces. blackcurrant base ...

Dak Nong Province, central Vietnam, is famous for its highlands, its natural resources, its primitive forests, its unique fauna.
Its temperate climate is particularly suitable for the cultivation of pepper.
Our producer is an exception in this country. Indeed, all of its crops are certified organic.
This unique terroir gives its peppers exceptional notes.
When grinding, notes of mandarin peel emerge, then eucalyptus, pine resin (green wood) and turpentine.
The palate is lively, fresh, with a strong presence of citrus.
Features
Origin Vietnam
Province Dak Nong
Weight 1 kg net,500 g net,80 g net
Packaging bag, box
Ingredients 100 % organic black pepper from Dak Nong
Storage keep away from light, heat and moisture
Recommanded use Cooking
Botany Piper nigrum L.
Le Comptoir des Poivres'scale (spiciness intensity from 1 to 10) 6
Customers who bought this product also bought: