Free delivery from 85 € of purchase (in metropolitan France only)*
Organic white pepper from the Bolaven plateau *
CDPMSL13S
Organic white pepper from the Bolaven plateau
The aroma is incredibly fresh with powerful notes of citrus, orange peel and tangerine, green lime. When grinding, everything is finesse and elegance with accents of orange, citron, candied lemon, tangerine.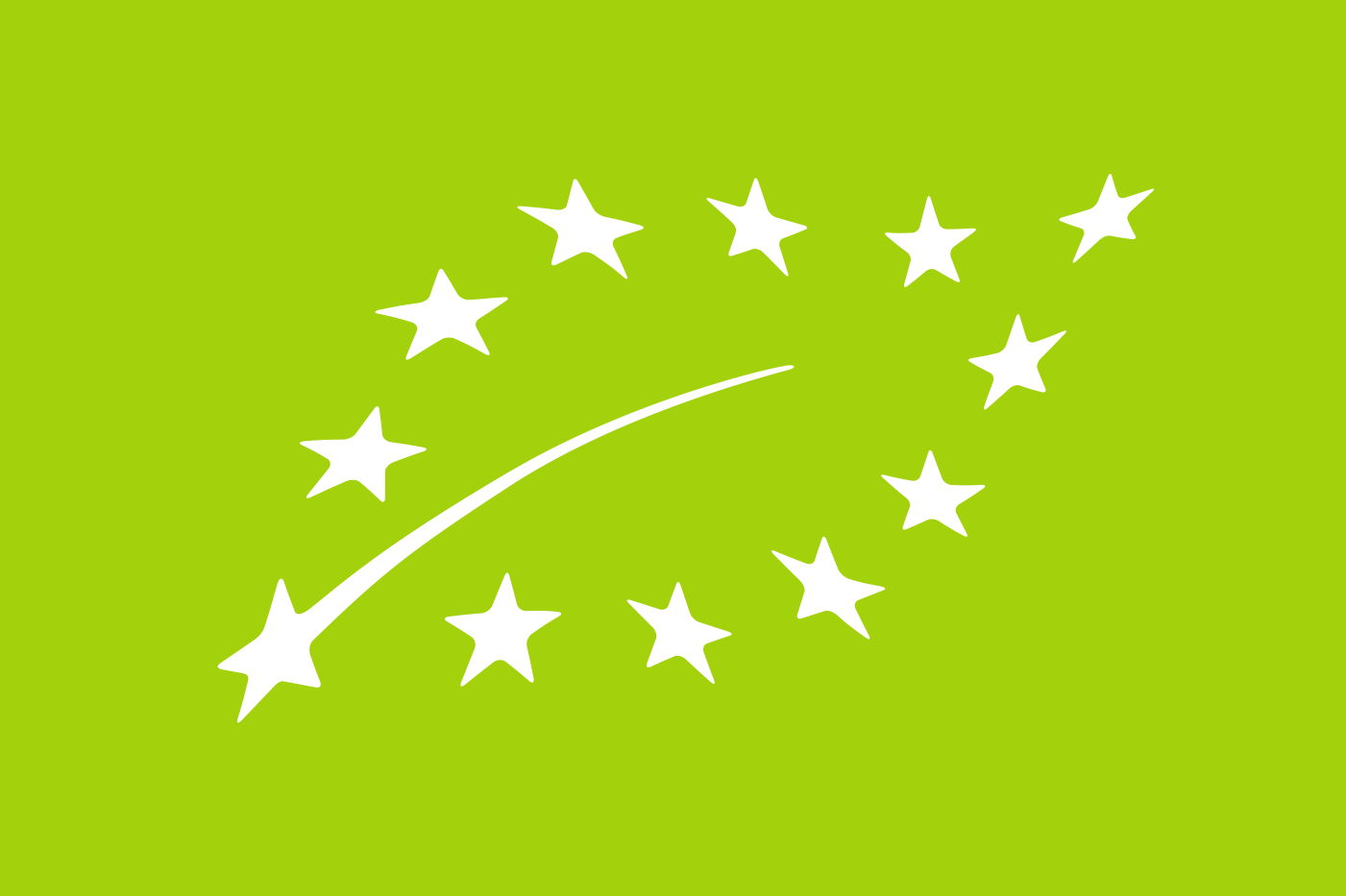 *Organic product certified by FR-BIO-01
Description
Our perfect pairings : this organic white pepper from the Bolaven plateau is perfect for seaweed and cucumber salads, oysters, white fish (sea bass, catfish) or fine fish (red mullet, snapper) and even veal or scallops? carpaccio, with shrimp or langoustine tartare, pepper artichokes, white asparagus.
This pepper is a very great vintage, surprising, astonishing, devoid of any animal odor.
The pugnacity is very light and subtle.
More on the Peppers of the Bolaven Plateau : The Bolaven Plateau, Sekong province, South Laos, nestled at an altitude of 650 meters, benefits from a volcanic soil rich in nutrients, ideal for the cultivation of a quality pepper.
Our farmer has developed a pepper plantation favoring traditional methods that respect people and the environment without the slightest use of chemicals, pesticides or fungicides.
The farm is exclusively dedicated to organic farming.
Harvests are exclusively manual, with specific degrees of maturity depending on the quality of pepper sought. The peppercorns are dried in the shade to preserve their plant essence and essential oil.
Drying is slow to allow the beans to exhale the most subtle aromas.
We finish refining the grains in our cellar, under controlled temperature and humidity in order to enhance them.
Features
Origin Laos
Province Bolaven plateau
Weight 1 kg net,500 g net,80 g net
Packaging bag, box
Ingredients 100 % organic white pepper from the Bolovens plateau
Storage keep away from light, heat and moisture
Recommanded use Cooking
Botany Piper nigrum L.
Pepper type White pepper
Le Comptoir des Poivres'scale (spiciness intensity from 1 to 10) 6
Customers who bought this product also bought: