Free delivery from 85 € of purchase (in metropolitan France only)*
Organic Espelette Chilli pepper PDO*
CDPFEL03S
Organic Espelette Chilli pepper PDO*
Its flavor is incomparable, it is very fruity, sweet, extraordinarily perfumed with intense, deep, subtle, suave notes with bell pepper, dried tomato, toast, leaves and dried herbs, hay, its vegetable notes evoking quality tobacco leaves and saffron. It is subtly spicy, warm and non-burning to the palate.

The fruits are harvested by pickers and immediately smoked on site over a wood fire. They thus develop its earthy, woody, camphoric and smoky black tea notes. The scent is fresh, extremely powerful.

Note : the packaging of this article is not suitable for gift boxes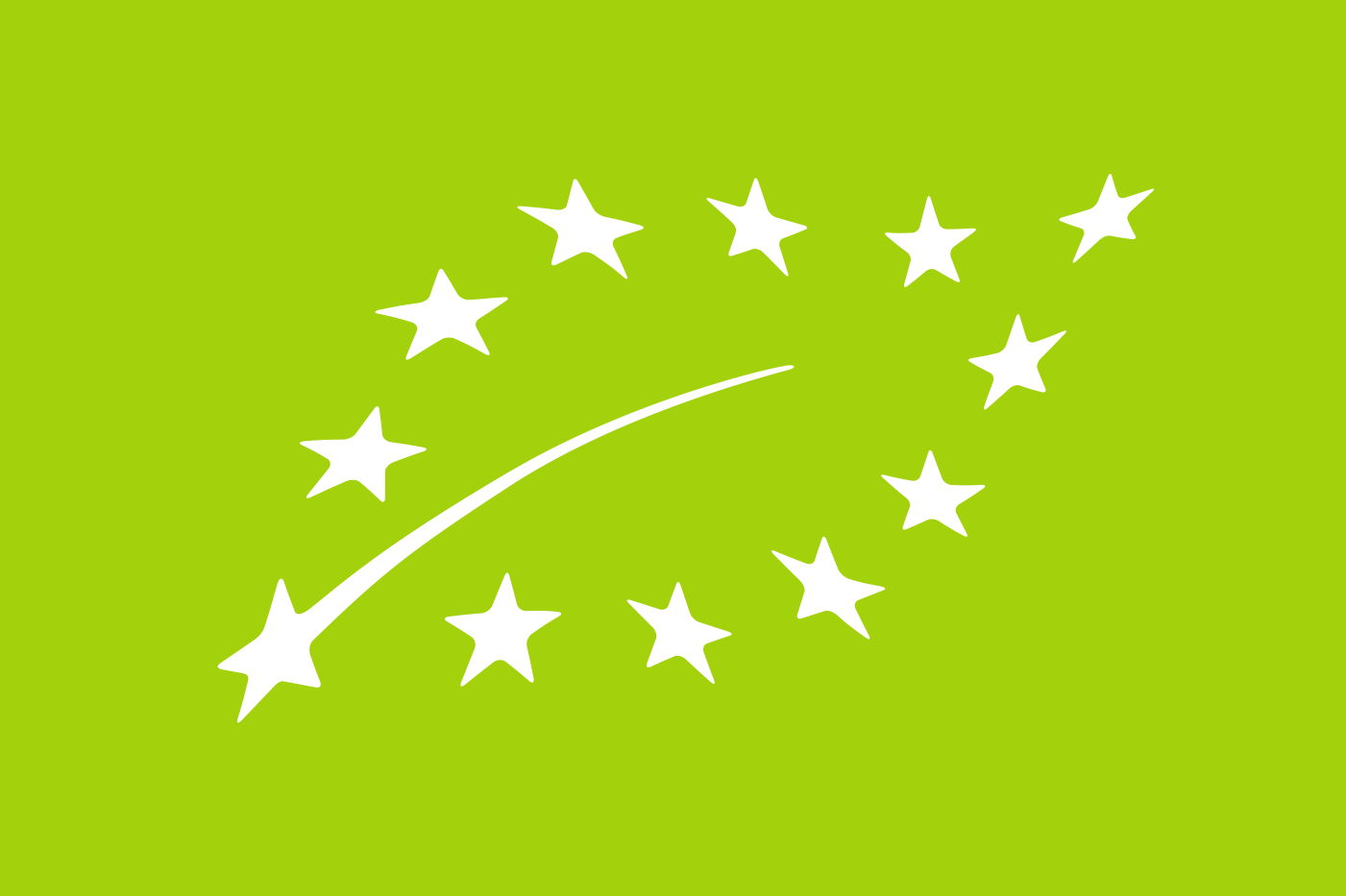 *Organic product certified by FR-BIO-01
Description
Organic Espelette Chilli pepper PDO*
This chilli is grown in the French Basque country. It is the only French chilli to have obtained an PDO appellation. Yet another Espelette chilli? You can even find it in the supermarket!
So why are you selling it too? Well it's simple, because it's actually very different - it is simply outstanding.
So what's the difference? Well you should know that an appellation, regardless of the product, solid or liquid, does not guarantee the quality of the product and that within an appellation, some soils produce better quality products than others...and then, above all there is the work of man, with the very attentive care he uses with the soil, the plant, and the fruit.
In addition to this the selective sorting which certainly brings less yield but ensures much more flavour.
And then comes the know-how and talent to successfully dry the peppers, which must be long and precise, in order to preserve all the aromas and the colour of the powder.
All this makes the difference between a regular chilli, a good chilli and an exceptional chilli such as the one that we have for you...
Try it yourself, but be warned, there you risk becoming addicted!!!
Features
Origin France
Weight 40 g net
Packaging glass jar
Ingredients 100% Organic Espelette Chilli pepper PDO
Storage keep away from light, heat and moisture
Recommanded use Chocolate Cooking
Botany Capsicum annuum L. « Gorria »
Customers who bought this product also bought: