Free delivery from 85 € of purchase (in metropolitan France only)*
Black Kampot PGI peppercorns
CDPFAR01XL
Black Kampot PGI peppercorns
A very elegant pepper with sweet, captivating, slightly floral notes. To taste there are hints of marshmallow and its strength develops at length.
Note : the packaging of this article is not suitable for gift boxes

Description
Our perfect combination : red meat, oily fish (mackerel, sardines, anchovies, tuna, eel...), with brown sauces and tomato sauces, with pizza, vegetables (red cabbage, lentils, chick peas...) for your marinades and cold cuts, with white cheeses, and with fruit salads, fruit purées, syrups or jams (strawberries, cherries, figs), and chocolate desserts (creams, mousses, fondants, moelleux, cakes etc.).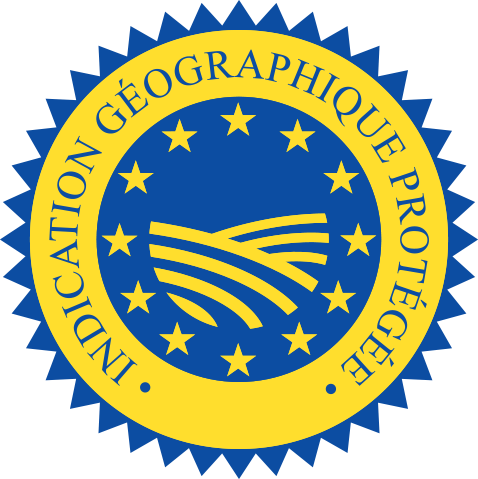 Pepper from Cambodia, from the Kampot region, was highly renowned before the Khmer Rouge took over the country.
A few years ago, in 2004, a Frenchman decided to unite the farmers who had a few pepper vines to restart production in the region.
He opt for high quality production, with numerous selective sorting sessions, on the plant, after harvest, before drying and after drying.
The exemplary work that he has carried out with the producers means that today we are able to propose one of the world's best peppers.
Despite the extremely high overall quality of pepper in the area, we make any even stricter selection to obtain just a few kilograms of exceptional corns per harvest.
In this plantation there is not a single gram of pesticide or chemical fertiliser. Everything is natural. The fertiliser used is made of a mixture of rice paddy crabs and grass.
New soil is regularly added and watering is done manually, which calls for enormous effort. To do such a hard job, you need to be passionately in love with your land and its products.
Features
Origin Cambodia
Province Kampot
Weight 1 kg net,500 g net,80 g net
Ingredients 100 % whole black pepper IGP Kampot
Storage keep away from light, heat and moisture
Recommanded use Chocolate Pastry Cooking
Botany Piper nigrum L.
Pepper type Black pepper
Customers who bought this product also bought: