Free delivery from 85 € of purchase (in metropolitan France only)*
Powdered organic raw black cane sugar*
CDPCOR11S
Powdered organic raw black cane sugar*
By tasting, this sugar seduces with its speculos cookies notes, caramel, liquorice and honey.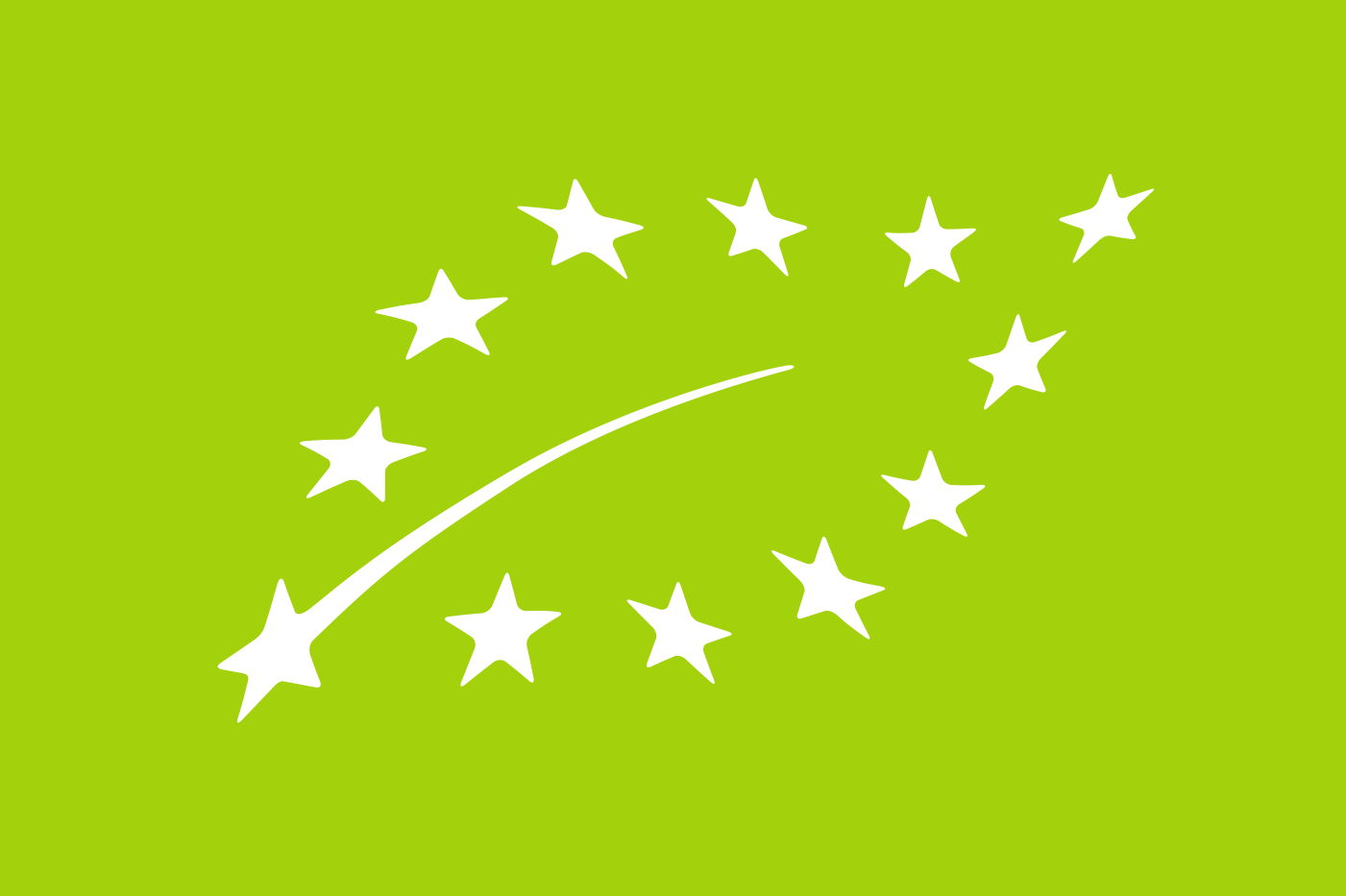 *Organic product certified by FR-BIO-01
Description
Powdered organic raw black cane sugar
Our perfect pairings : it will replace your regular sugar in all sweet preparations and will be perfect for anthology caramels. It will do wonders in fruit salads, will add a subtle touch to your cocktails, it will intelligently flavor your yogurts or white cheeses. In Asian and South American cuisines, it is to be used in dishes to counterbalance hot chili pepper.
Our cane sugar, completely artisanal, comes from the region of Risaralda, western Colombia, a land renowned for its coffee.
Our small producers are grouped together and still work in the cauldron.
Everything here is done by hand, from harvesting the sugar cane to processing the cane juice.
The harvested cane is washed and then pressed to extract the juice.
The latter is slowly cooked in a cauldron, at high temperature, to obtain the molasses, until the sucrose crystallizes.
The moisture extracted by cooking and drying, the raw sugar loaf is delicately ground.
This 100% natural sugar is unrefined and thus retains all of its minerals and trace elements: vitamins B, A, C, D, E, calcium, phosphorus, zinc, magnesium, copper, iron, manganese.
It is naturally balanced in sucrose and fructose and does not contain glucose.
Features
Origin Risaralda, Colombia
Packaging bag, box
Ingredients 100% organic raw cane sugar
Storage keep away from light, heat and moisture
Recommanded use Cooking Ice cream Cocktail Pastry Chocolate
Botany Saccharum officinarum
Important Presence of an anti moisture bag in this product. Do not consume
Customers who bought this product also bought: